Sample play sessions is over.
Visit stores carrying the product to experience
the game ahead of its official release!
You can get free prizes just by visiting stores
and joining sample play sessions,
so drop by your local shop!
Here are the in-store prizes!!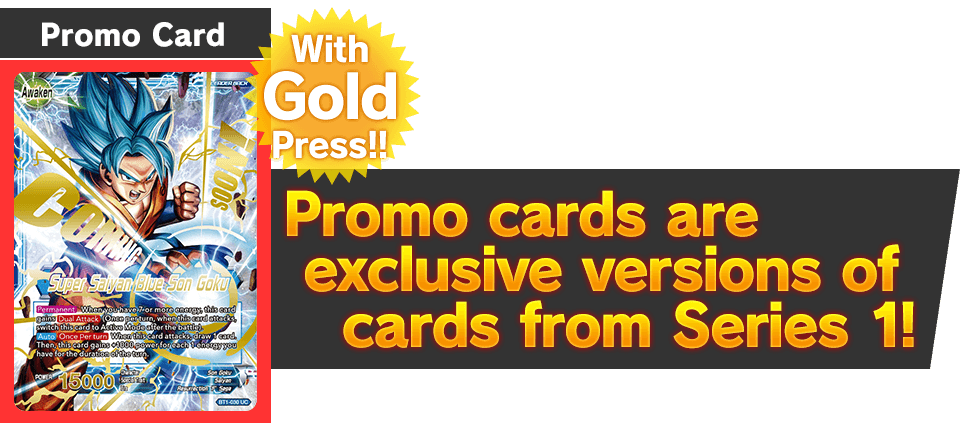 Join in the sample play session to get your own limited promo card!

Our official distributor, GTS distribution, will organize the special "LAUNCH KIT" EVENT at below stores!!
| Date | Retailer | Address | City | State | Zip Code | Phone |
| --- | --- | --- | --- | --- | --- | --- |
| 2017/6/28 | Mega Gaming and Comics | 4000 W NEWBERRY RD STE K | Gainesville | FL | 32607 | 352-505-3933 |
| 2017/6/28 | Exiled Games | 124 PARK AVE | Herkimer | NY | 13350 | 315-219-5461 |
| 2017/6/29 | Chamber of Comics | 626 MAIN STREET | Winchester | MA | 01890 | 781-729-1684 |
| 2017/6/29 | AA Comics & Cards | 610 CUMBERLAND STREET | Lebanon | PA | 17042 | 717-644-9345 |
| 2017/6/29 | Cooper's Collectibles | 477 LOCUST ST. | Columbia | PA | 17512 | 508-509-1841 |
| 2017/6/30 | Newbury Comics | 5 GUEST ST | Boston | MA | 02135 | 617-779-5956 |
| 2017/6/30 | Roll for Damage | 110 - D HARLEM GROVETOWN RD | Grovetown | GA | 30813 | 706-220-8369 |
| 2017/6/30 | Card Quest | 136-51 37TH AVE 3 FL | Flushing | NY | 11354 | 718-762-9090 |
| 2017/6/30 | Adventureland | 1435 VOORHEES TOWN CENTER | Voorhees | NJ | 08043 | 856-772-5900 |
| 2017/7/1 | South Hill Games | 16126 MERIDIAN AVE E. | Puyallup | WA | 98375 | 253-446-7237 |
| 2017/7/1 | Alpha Omega Gaming | 17057 N OUTER 40 RD, STE 151 | Chesterfield | MO | 63005 | 636-489-9540 |
| 2017/7/6 | Newcastle Comics and Games | 2294 MCKELVEY RD | Maryland Heights | MO | 63043 | 314-392-9322 |