Shop Tournaments -CROSS WORLDS- Tournament Participation Prizes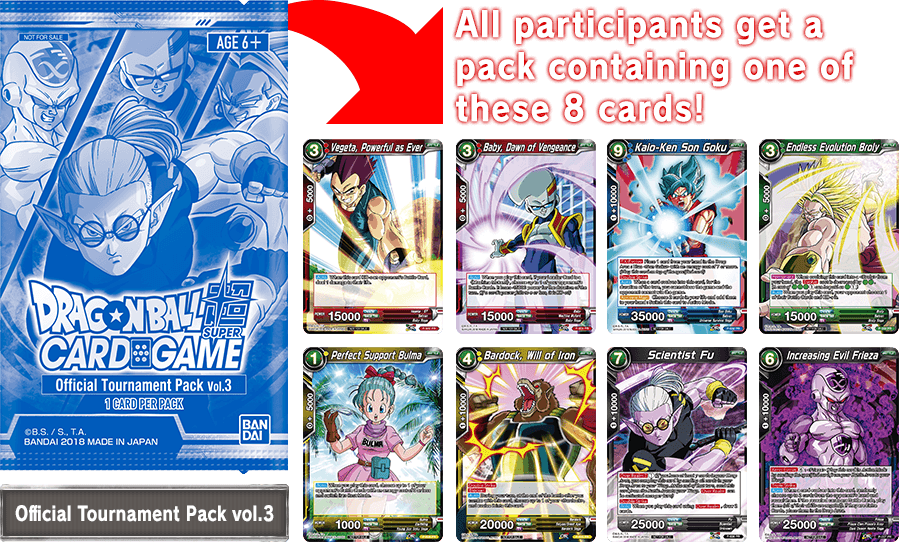 Each card has a special version!
Are you going to hit the jackpot?

Shop Tournaments -CROSS WORLDS- Top Placer Prize
Players who place in 1st and 2nd place get even more prizes!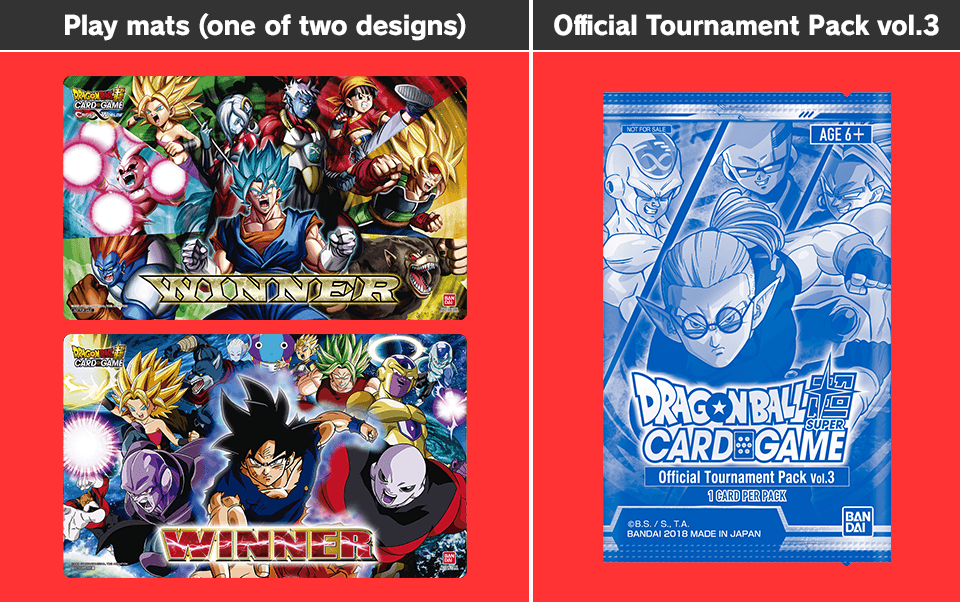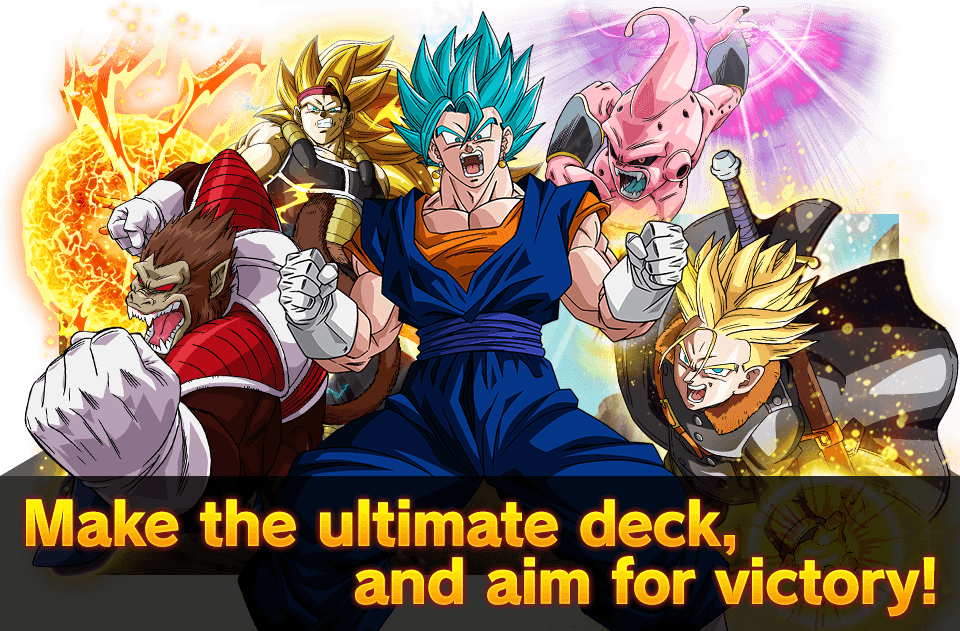 *For details on Shop Tournament -CROSS WORLDS-, consult the staff of your local store.
We post the dates provided by stores on our tournament schedule.
Bandai/distributors will not hold responsibility for any changes to schedule or tournament contents on the behalf of the store.
Please contact the store for tournament details before participating in an event.