Tournament/Organized EventBCC Battles Vol. 2 is coming!
Taking entries for BCC Battles Vol. 2, timed to coincide with the release of series 2.
What you get for BCC BATTLES vol. 2!!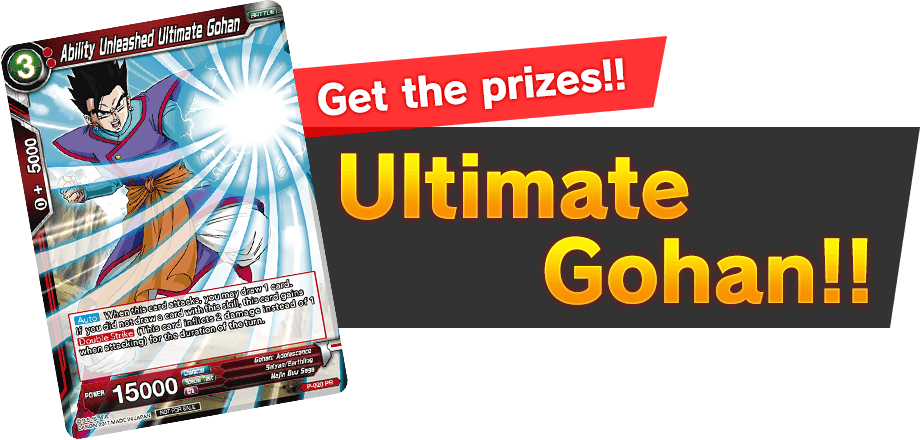 *1 kit includes 8 Promos.
Please hold tournaments and use them as prizes.
*You can register for BCC BATTLES up to 4 times during the duration of the campaign.
You apply for up to 2 sets per registration.
*Kit contents vary between campaigns.
Please become a member and register from the link below!!
Get the DRAGON BALL SUPER CARD GAME in gear!!