Tournament/Organized Event[JUDGE PRESENTS]
BCC Demo Play & Starter Battles
DBSCG Official Judges hold this event.
Sample Play Sessions are underway!!

Join to get your own free half-deck.

After the sample play sessions
Enjoy playing with starter decks!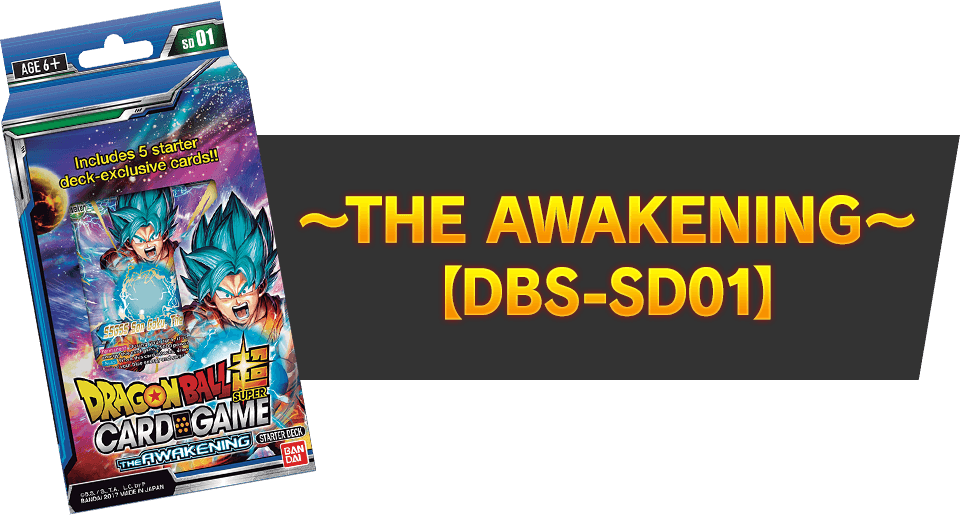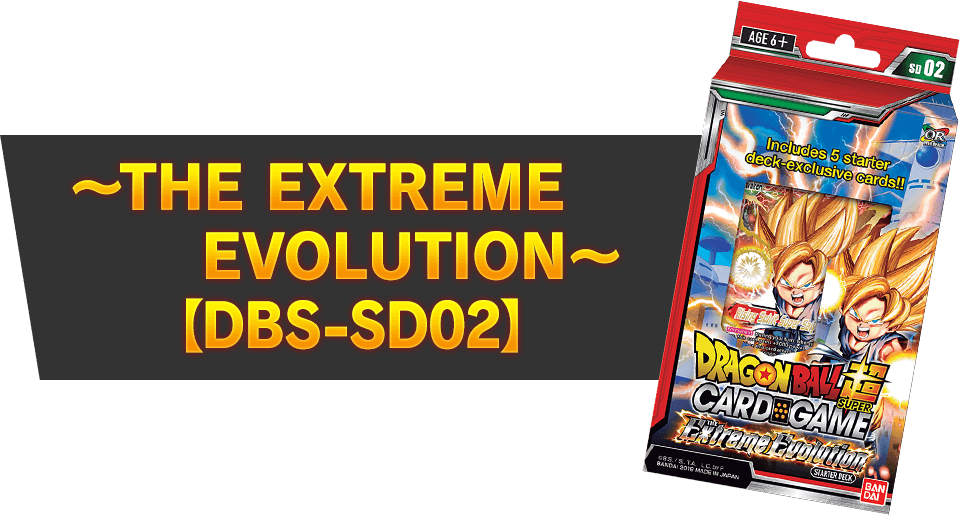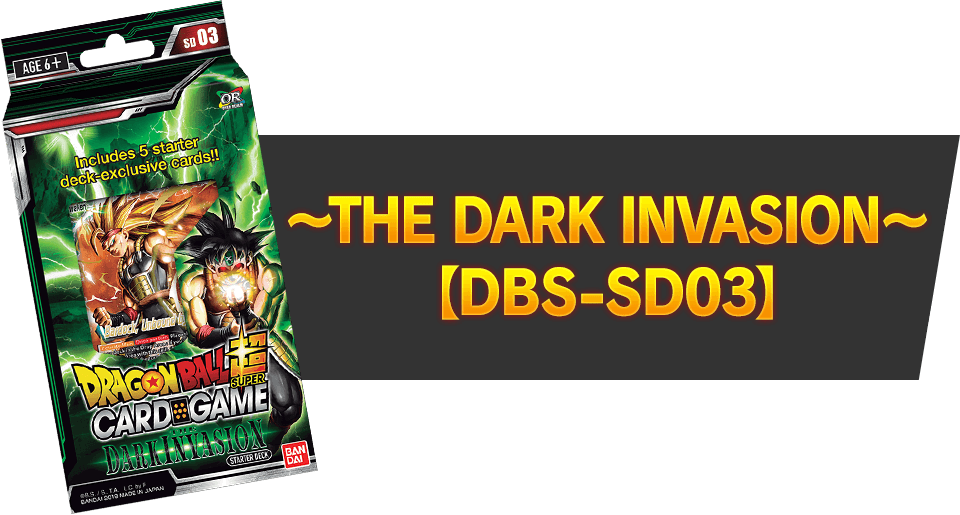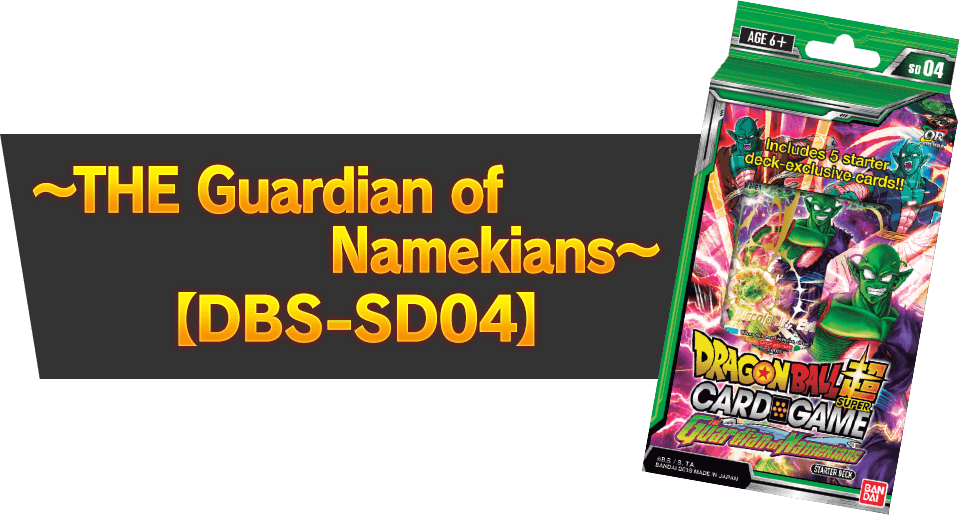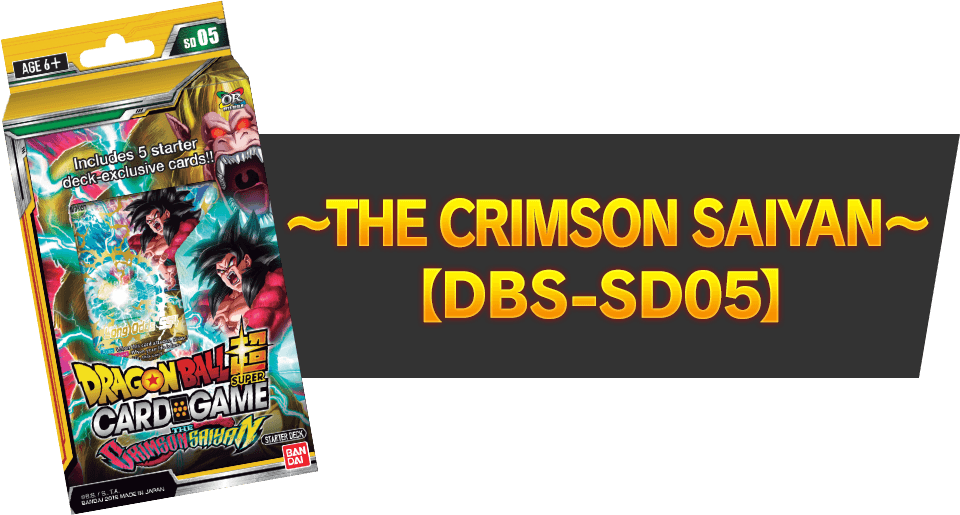 *Players should bring their own starter or purchase one day-of.
*Customized decks are not allowed.