Tournament/Organized Event[GTS PRESENTS] Draft Tournament
This is held at stores!
About [GTS PRESENTS] Draft Tournament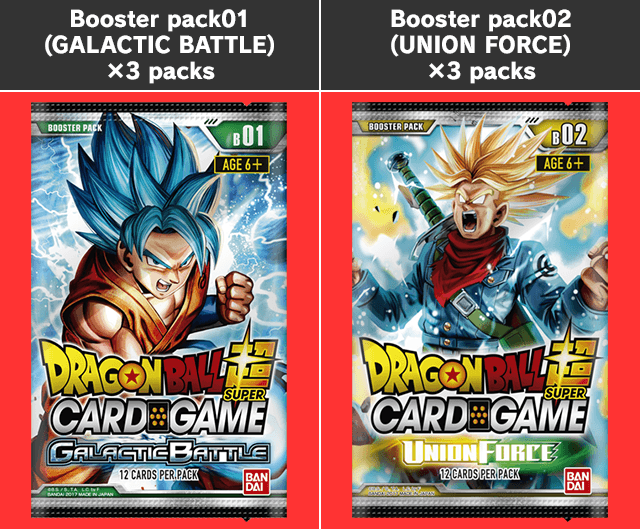 Split into groups of 4 or 8 players, give everyone 3 packs each of
Booster Pack 01 & 02, and you're good to go!
Once everyone's ready, let the draft begin!

Tournament Participation Prizes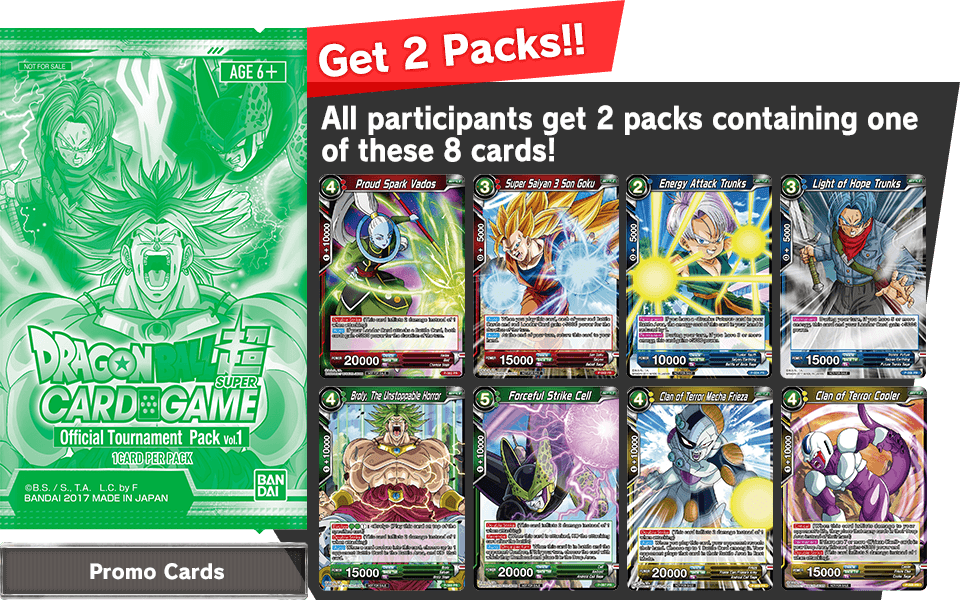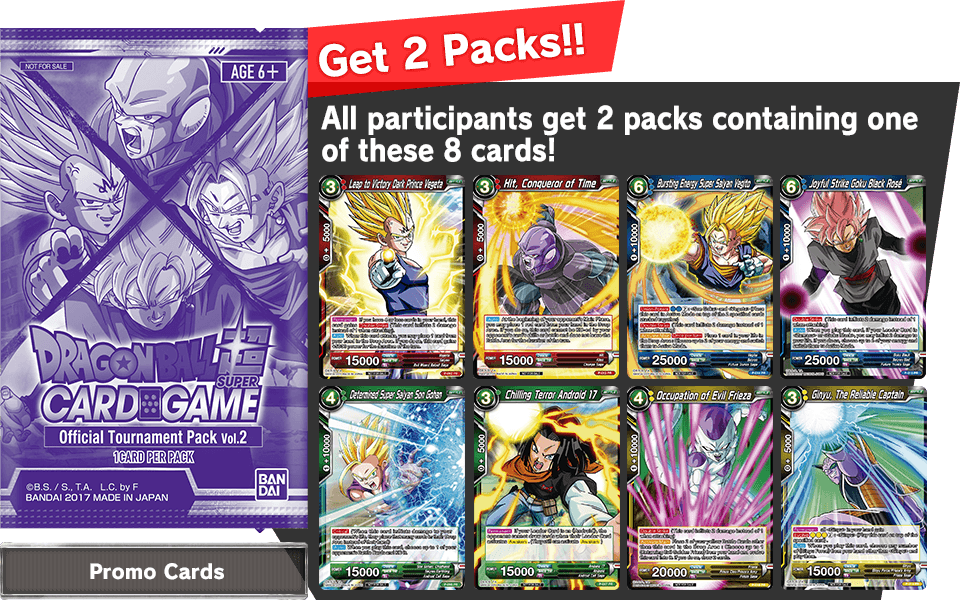 Each card has a special version!
Top Prize

Please check the details at your local stores.
*We seek your understanding that the prizes might change without notice.