Tournament/Organized EventSeries 4 RELEASE TOURNAMENT
Series 4 Release Tournaments
will be run From Jul. 16th – 31st!
Locations
Tournaments will be run at Budokai Card Club-registered stores.
Dates

Each store will run a tournament from Jul. 16th – 31st!

Rules/Regulations
Participation Prize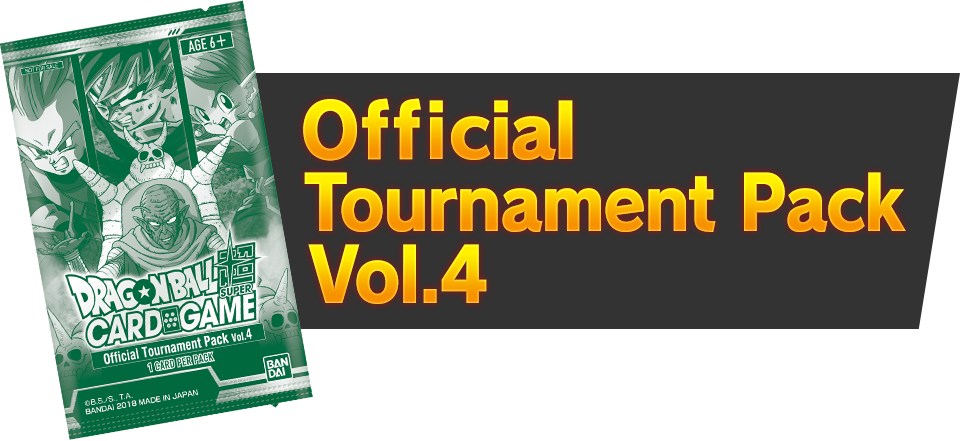 For Top Placers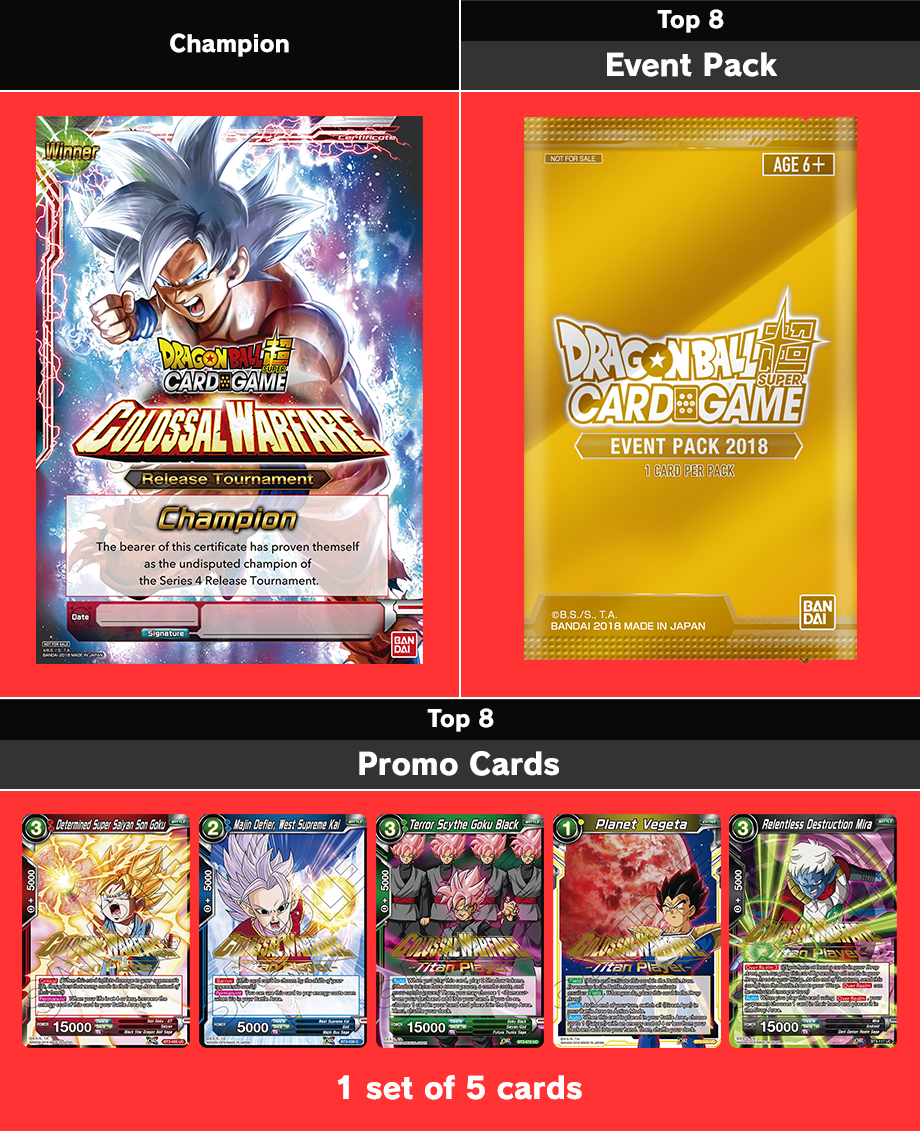 Series 4 Release Tournament Locations
Updated on July. 6th.