Tournament/Organized EventSeries 4 SUPER RELEASE TOURNAMENT
Don't miss the even BIGGER
Series 4 SUPER Release Tournament starting from July 14th!
Locations
Selected Carddass Club Corp. Membership Stores.
*The selection criteria for stores has been posted to Carddass Club.

Application Schedule
*Stores that were not chosen to host events will be able to apply for Release Tournaments starting on May 15th. 
Dates

Each store will run a tournament from Jul. 14th-15th!

Rules/Regulations
Participation Prize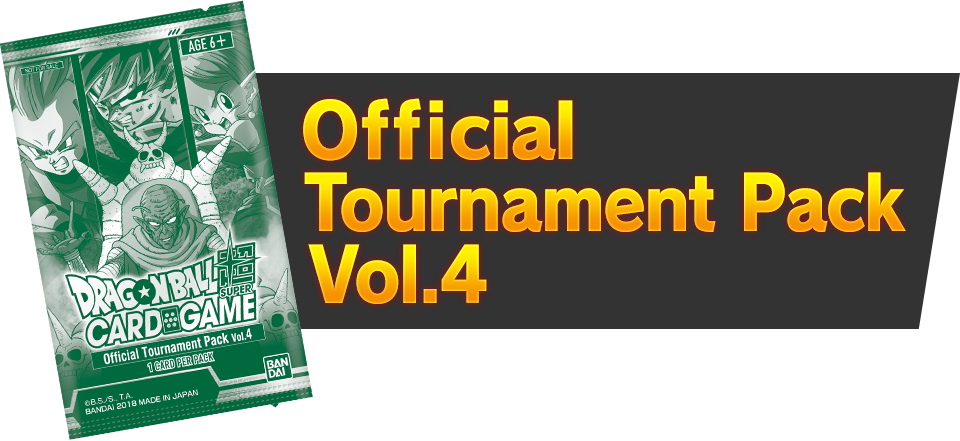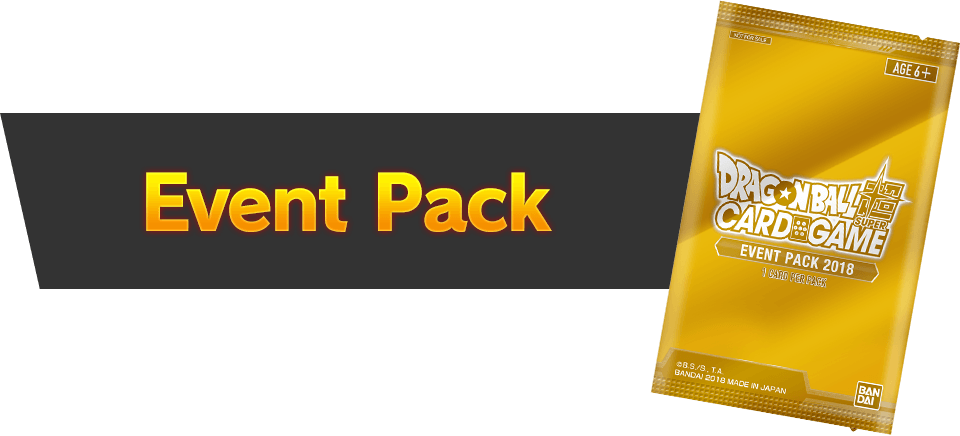 For Top Placers