Tournament/Organized Event Shop Tournaments – Vol.2
UNION FORCE!
Check out these prizes you can get!
Tournament Participation Prizes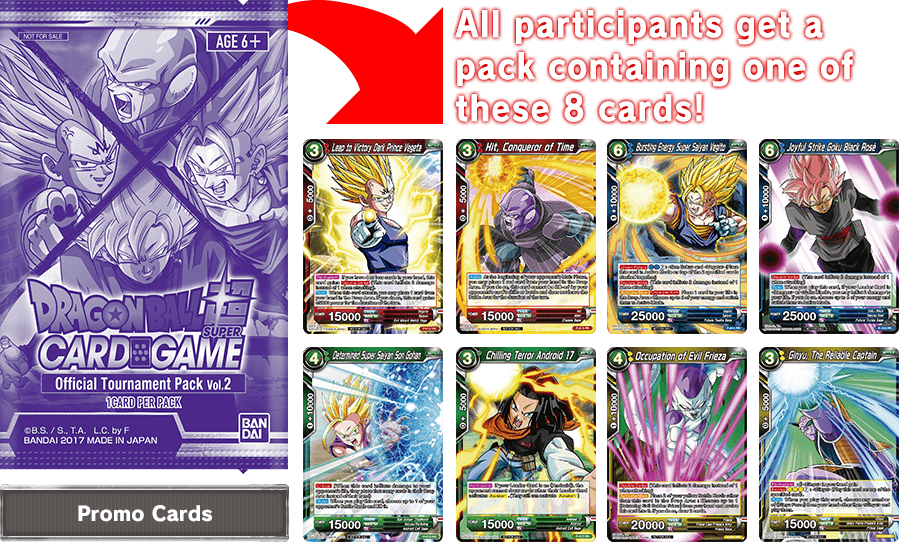 Each card has a special version!
Are you going to hit the jackpot?

Top Placer Prize
Players who place in 1st and 2nd place get even more prizes!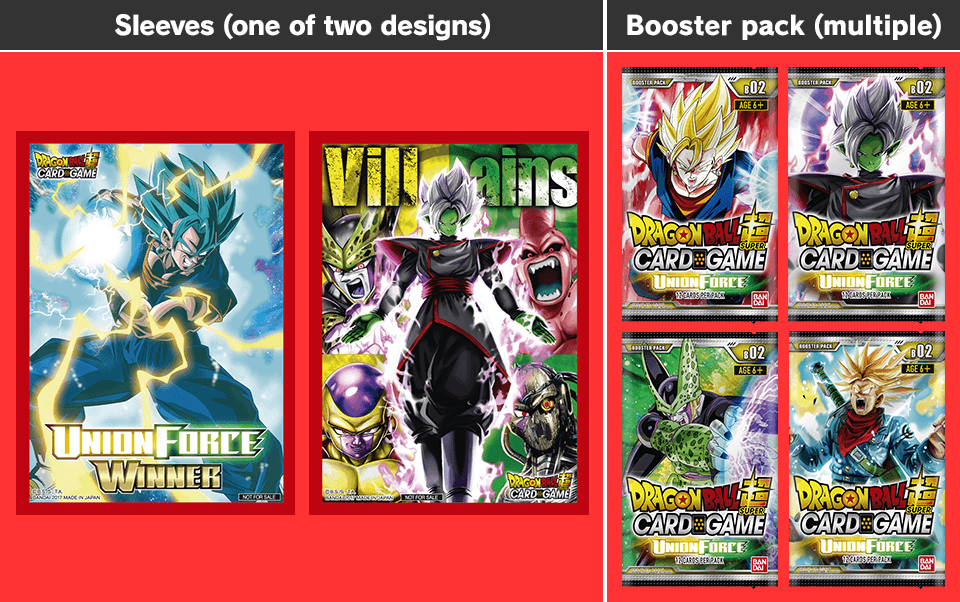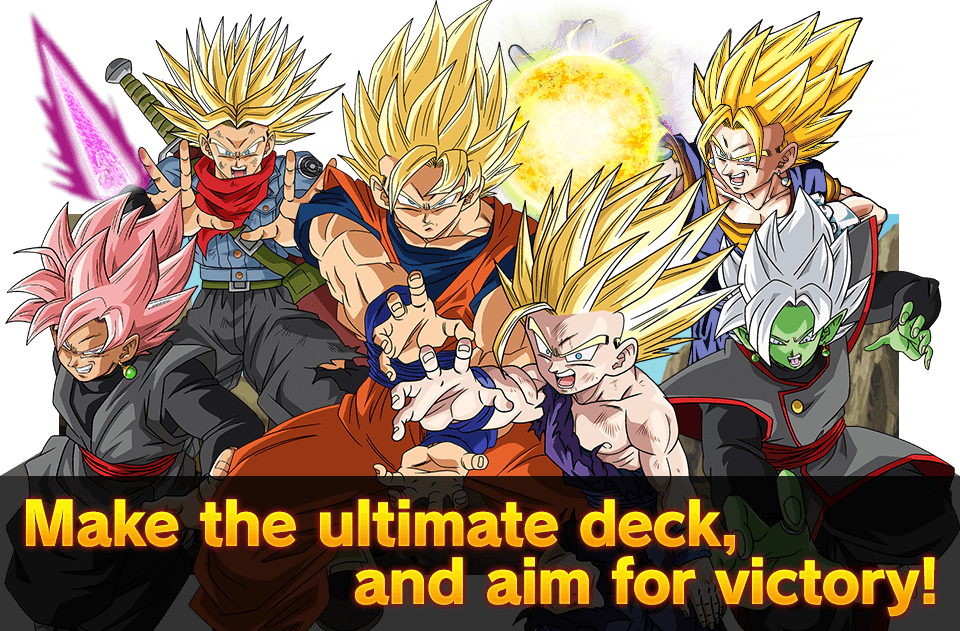 Shop Tournaments – Vol.2 Locations
*If you have any question, please contact stores or Judges.