Event Report

Canada Celebrations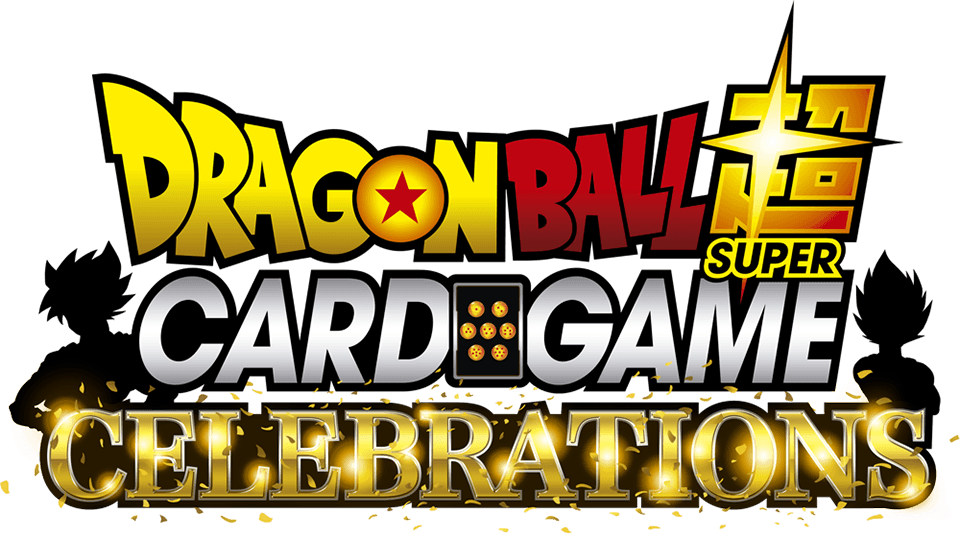 The Canadian Celebrations event took place the weekend of March 2-3, 2019.

On the first day, we had the Team Tournament and on the second we had the Single Tournament. An enormous amount of players duked it out.
The Team Tournament was a first for DBSCG. And the teams to get the personalized playmat and t-shirts were decided!
The winning team was VDH Squadron!
Team Tournameent 1st Team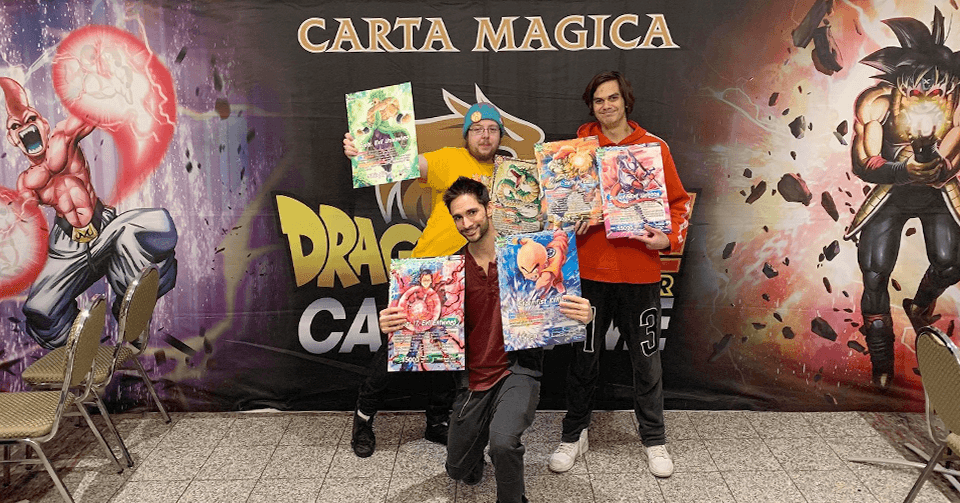 Single Tournameent 1st Player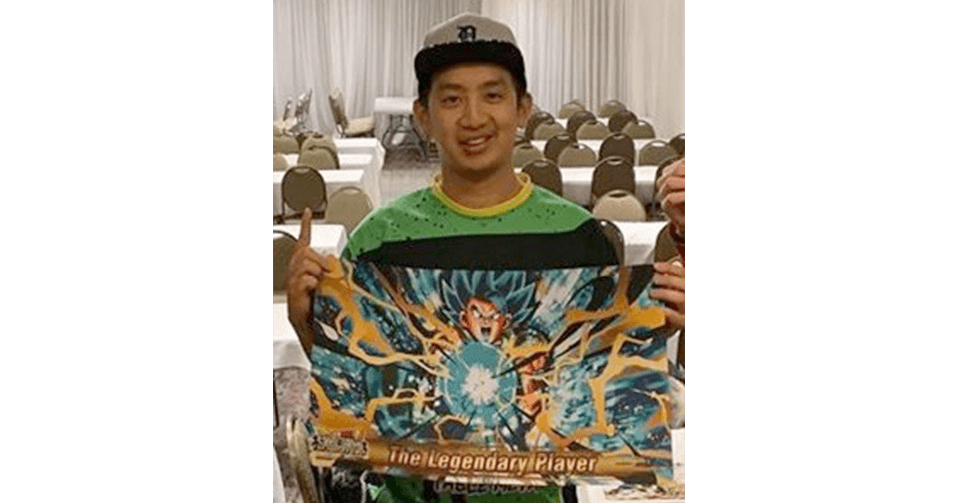 The personalized t-shirts and playmats are displayed below.
We will send these to the winning team through a distributor, so please wait a bit.
Playmats
T-shirts
T-shirts
We wish to extend our thanks to all the players who participated.
We've got plenty of big events planned for 2019, including the North American Championship we just announced the other day.
We hope you're looking forward to them!