BOOSTER PACK

MIRACULOUS REVIVAL

Let's take a look at a few Red cards from series 5!
Red in series 5 is mostly focused on King Piccolo, Fortuneteller Baba and the first time Goku and friends summoned Shenron!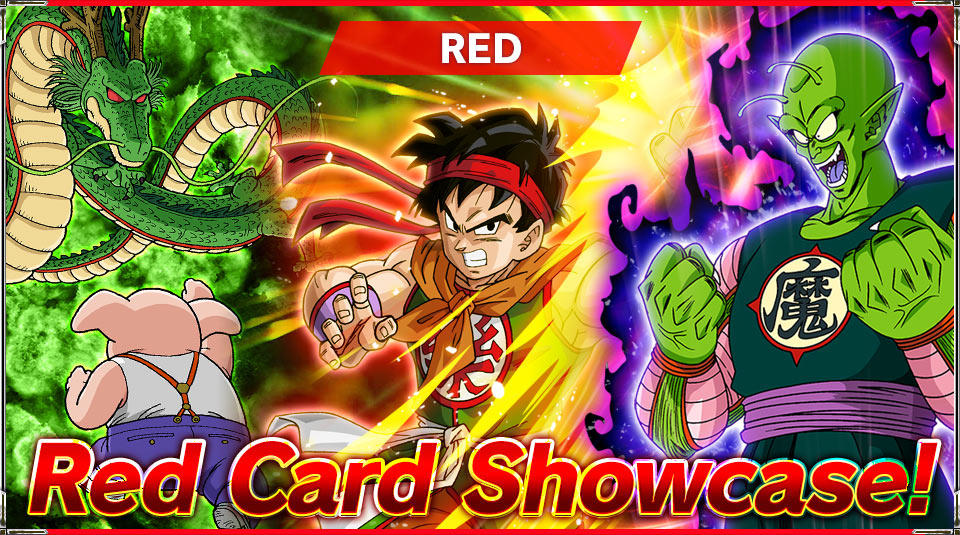 Yamcha, the Hungry Wolf

Oolong, Always Wanting More

Goku and Friends
Unleash Goku's power as a great ape while Krillin takes control of the Battle Area!
Pilaf's Crew
Assemble the Dragon Balls and create an unstoppable combo along the way!
Fortuneteller Baba!
Manipulate your Drop Area and create devastating combos!
This series also includes cards like "Grandpa Gohan, to the Rescue" that allow you to combo with vanilla Battle Cards!
Extra Cards Serve a New Purpose!
Two of the red extra cards have <Desire>!
Use them with Wish Leader Cards to create explosive new strategies!