Exhibition Event

DRAGON BALL WORLD ADVENTURE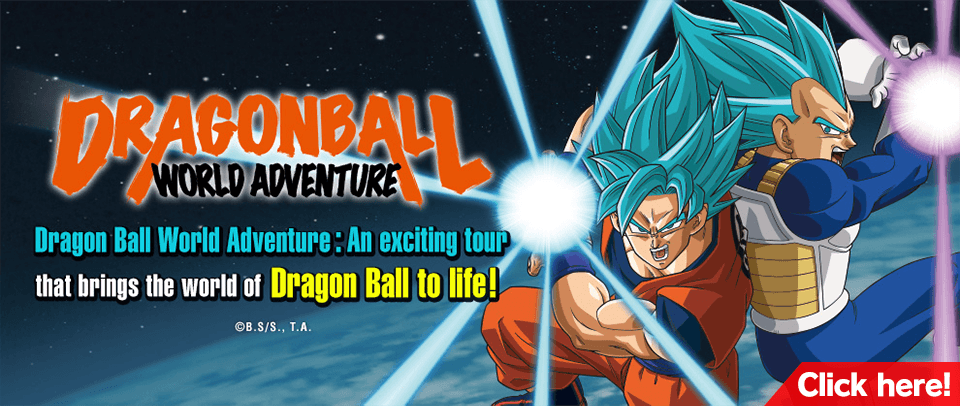 This year, the tour goes global!
Includes 8 stops, starting in San Diego!
Stay tuned for further information!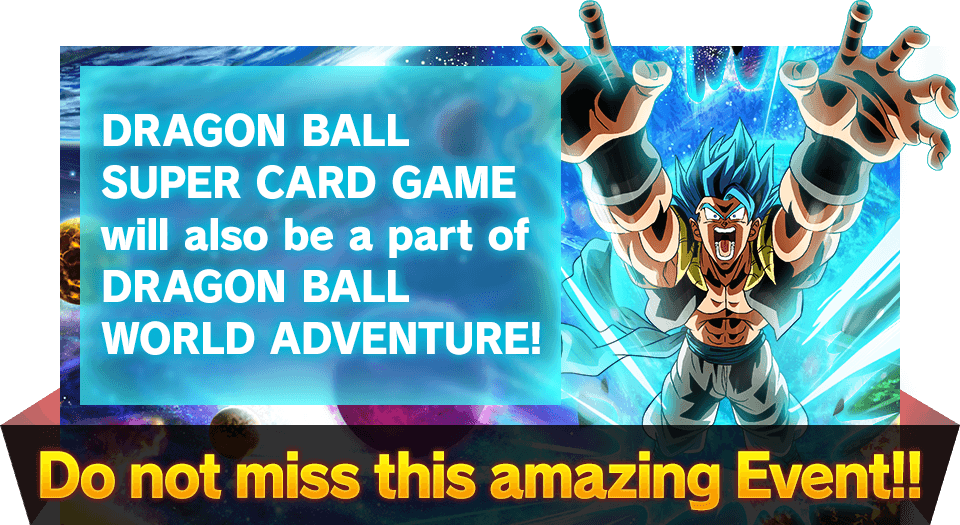 DBSCG will hold demo plays on these six locations!
Schedule
Country
Location
Dates
San Diego(USA)
COMIC-CON INT
2019/7/18~7/21
*Preview Night on July 17th
Mexico
Unboxing Toy Convention
2019/8/2~8/4
Hong Kong
Dragon Ball Docks
2019/8/8~9/1
Germany
gamescom
2019/8/20~8/24
New York
New York Comicon
2019/10/3~2019/10/6
Spain
Salon Del Manga
2019/10/31~2019/11/3
Join the sample play session and get a new Demo Deck and an Exclusive Card!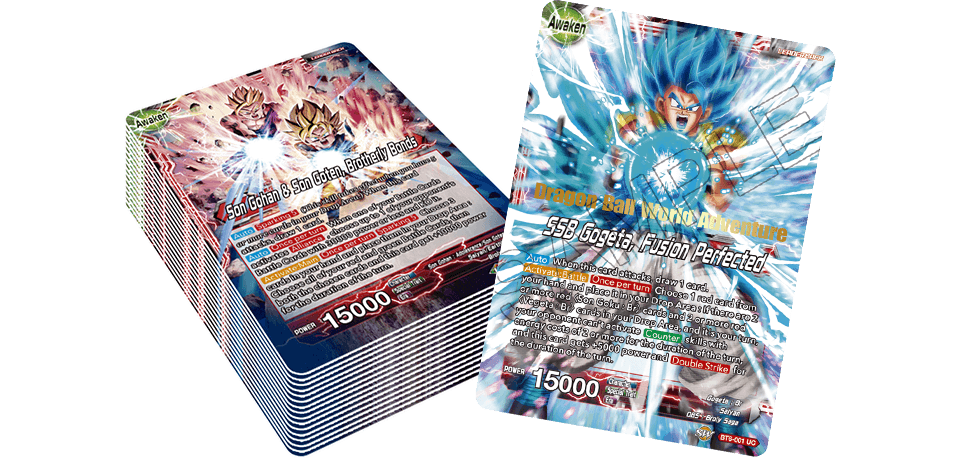 Cautionary Notice
- Images are for promotional purposes and may not reflect the final product or event.
- Prize and schedule information subject to change without prior notice.
- Prizes are limited; available while supplies last.
- Players may have their photo taken during events for promotional use on the DBSCG official site and social media.
- Bandai takes no responsibility for any conflict or theft between players participating in the event.