The event is over.
Thank you for your attendance!
Event ReportSeries 5 Celebration Announcement
In order to celebrate the release of Series 5, we're having BCC Shops and Youtubers introduce the products to you guys!
Youtuber
BCC Shops
Strategy & Games Inc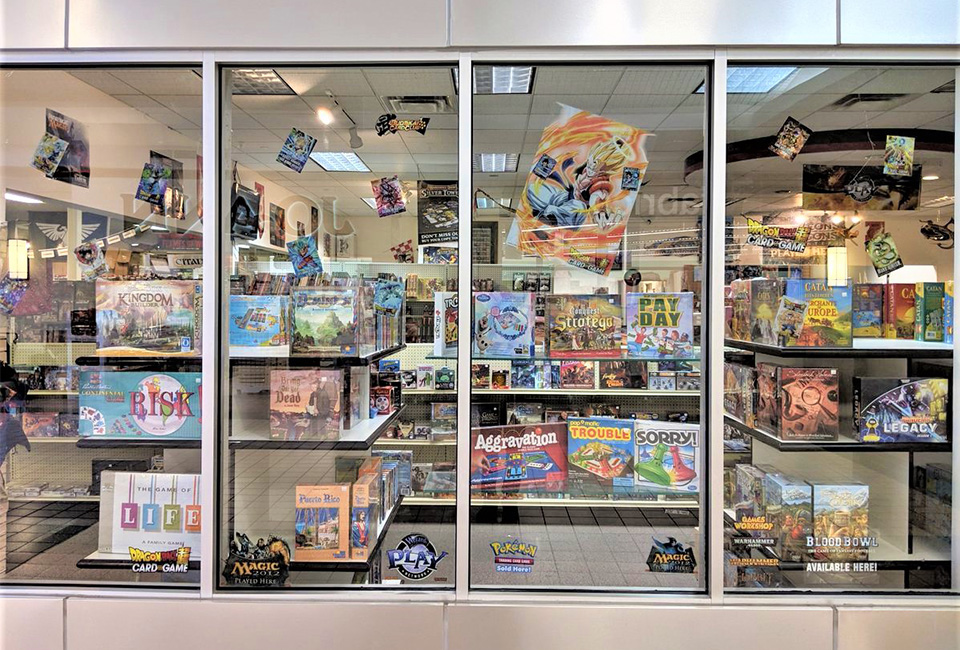 Comic Town
A RISING STAR

* Bandai will be selecting the best content and showing it to you guys.
Thank you very much for cooperation in the Series 5 celebration!