Unison Warrior 2020 Season Asia Online Finals
Details
This special one-time event series allows stores to hold qualifying events in store (if safe and legal to do so) or online where the Champion player from each store event will become eligible to play in the Unison Warrior 2020 Season Store Finals online!
Be sure to participate for your chance to win exclusive prizes!
*All cards may be used for these events, with the current banned / restriction list in effect.
Event Period
Finals : February 27th, 28th
Finals will take place Online. Registration details will be announced shortly.
Qualifying Players
For the safety of our players, Unison Warrior Store Qualifiers and Finals has been canceled due to the on-going Covid-19 pandemic.
Bandai is pleased to present Unison Warrior 2021 Online Tournament as an alternative for the canceled event.
All players are welcomed to participate in this event!
TOURNAMENT REGISTRATION
Sign up for an account at https://game-academia.com/.
Click on [Dragon Ball Super Card Game Online Tournament] on the home page.
Click on the ticket that shows your [Region].
Click on "Add to Cart". You are only allowed to purchase 1 ticket.
Follow through with the checkout process.
Proceed to make the payment using the payment methods mentioned.
AFTER PAYMENT
Take a screenshot or a snapshot of the payment slip or receipt.
Reply to the email sent to you by Game Academia with your payment slip or receipt.
Confirmation of your booking will be informed to you by Game Academia staff.
Players Requirements
Tournaments will be run and administer via discord channels. We will be using Battlefy https://battlefy.com/ as our tournament pairing software.
Format
- Singles
- Constructed
- Best of 3 game, 60 minute qualifying round matches.
- Top Cut matches are not supported.
- 2-day Tournament.
- The top 16 players will advance to compete on next day.
Please check the Bandai Tournament Rules Manual for further details.
Unison Warrior 2020 Season Asia Online Finals
Prize List
Participation:

- Alt-Art Silver Foil Battle Card Set ×2
- Event Pack 07 ×2
- Token Pack ×2
- Participation Play mat×1
Top 16

- Special Alt-Art Promo Pack ×1
1st place

- Alt-Art Gold Stamp Unison Card Set ×3
- Winner Play mat ×1
- Special Art-Art Champion Promo ×2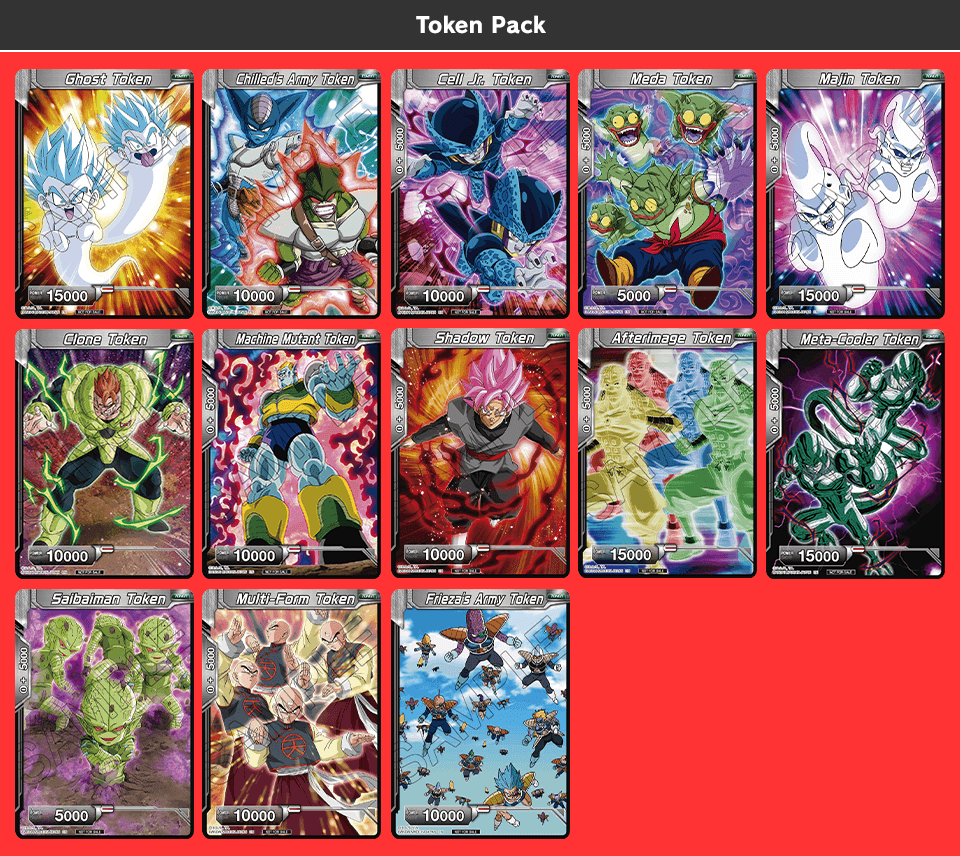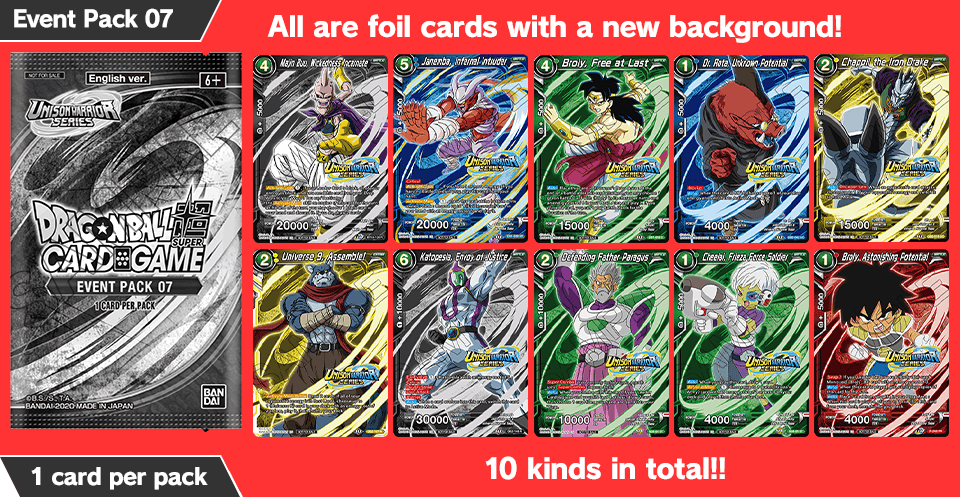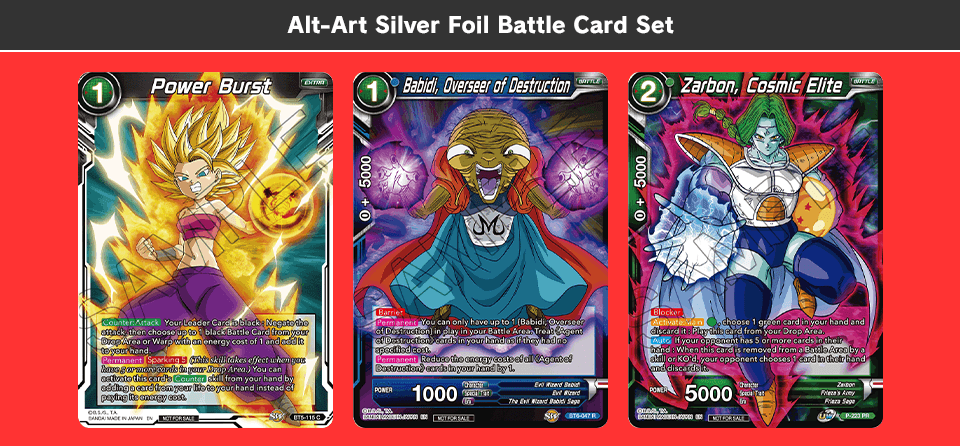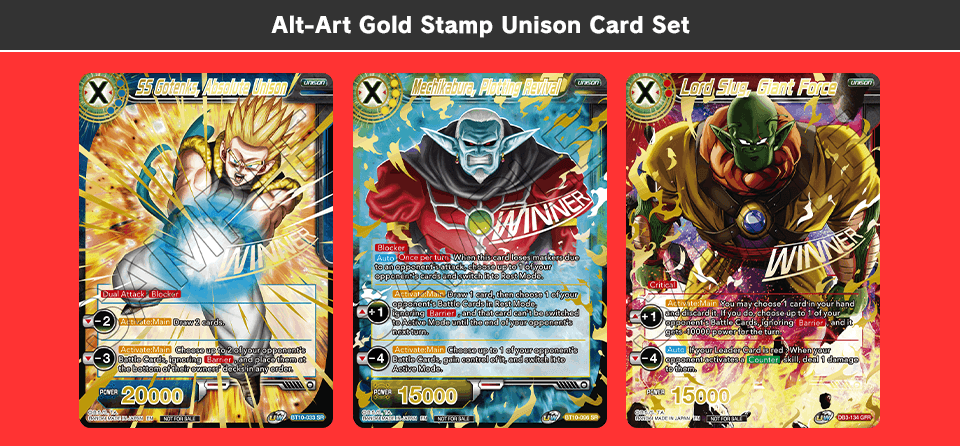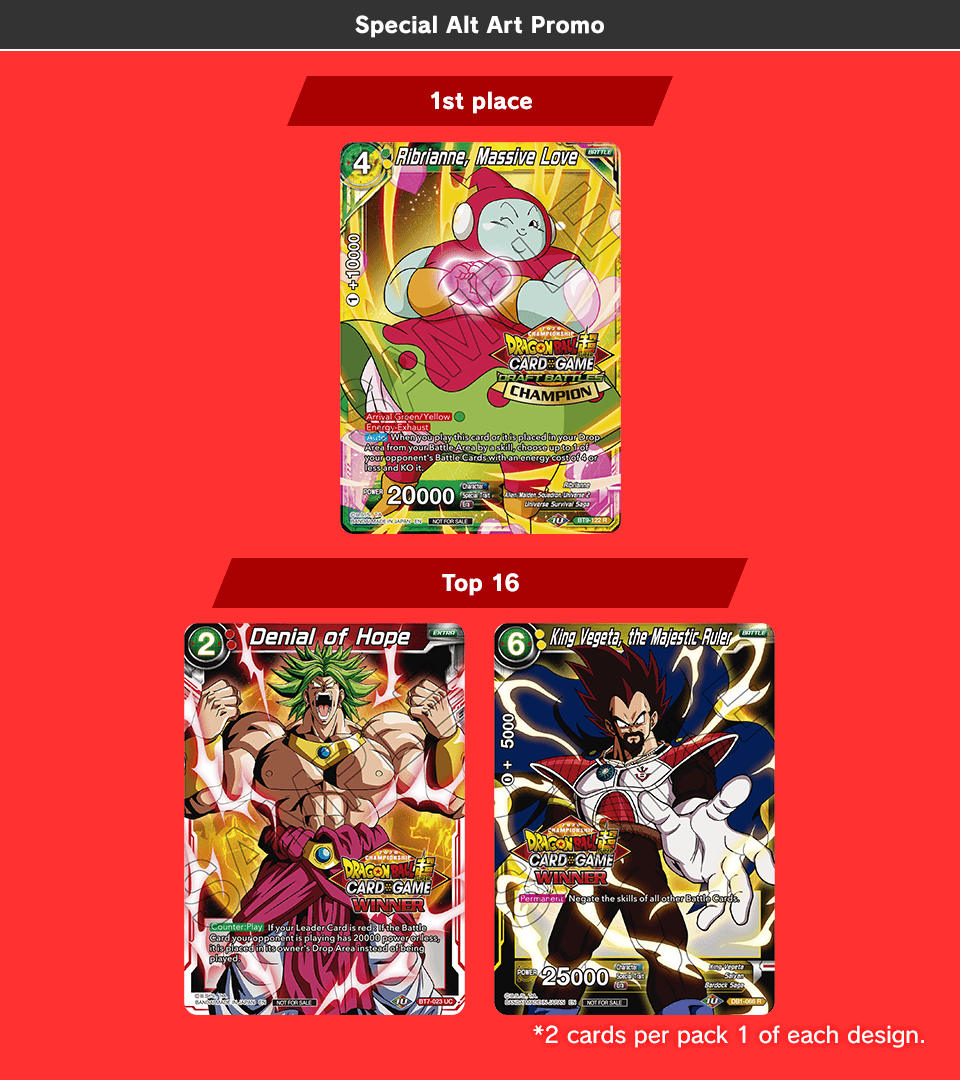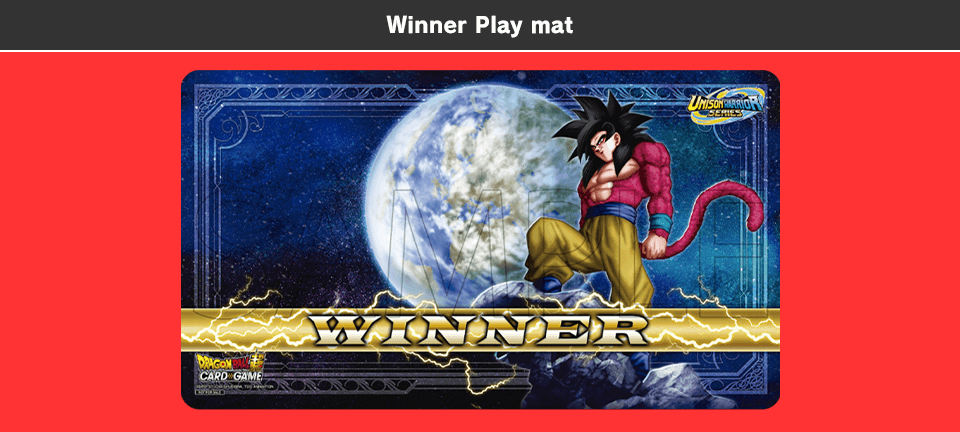 Guidelines for Distributing Prizes
The following guidelines are created for stores to follow:
1. Stores may run events in store if safe and legal to do so.
2. Our preference is for stores to run their events online using Discord and webcam.
3. Stores may also distribute participation promo prizes with a product purchase that is equivalent to the cost of tournament entry. We recommend limiting this to 1 per player to avoid disappointment.
4. Each kit also includes winner prizes. If the store is unable to host the event either in-store or online, we recommend the store:
・ Use this prize as a random lucky prize for a player that purchases six booster packs. Further purchases (starter decks, booster boxes) may allow additional entries. We ask stores to double check their local regulations to make sure this giveaway is permitted in their state / territory.
・ Use this prize for a future tournament event once events are allowed back in-store.
Please consult your local gaming store for details.