Exhibition EventDRAGON BALL NORTH AMERICA TOUR 2018

A Dragon Ball event, the greatest of all time, is coming to the United States and Canada.
Consisting of 7 stops, starting from San Diego!!
Schedule
Location

San Diego COMIC-CON INTERNATIONAL SanDiego

Dates

July 19th-22nd *Preview Night on July 18th

*Prizes may vary without warning.
*Event details may vary without warning.
Promotion giveaways

Sample Play Sessions are underway!!

Get the PR card at the Card Booth!!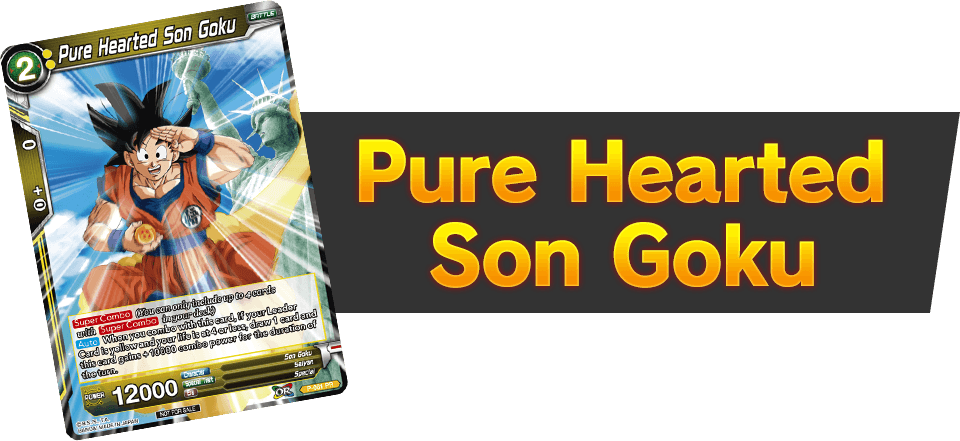 *This card may be distributed at a future event.