Our official distributor will be offering the following specials for all retailers attending GAMA 2019.
GTS Distribution
Stop by the GTS booth to pick up a special Dragon Ball Super storage box filled with a few product samples inside.

Are you a new store wanting to stock Dragon Ball Super ?
GTS has something special for any retailer looking to bring DBS in-store to decorate their stores and announce DBS is available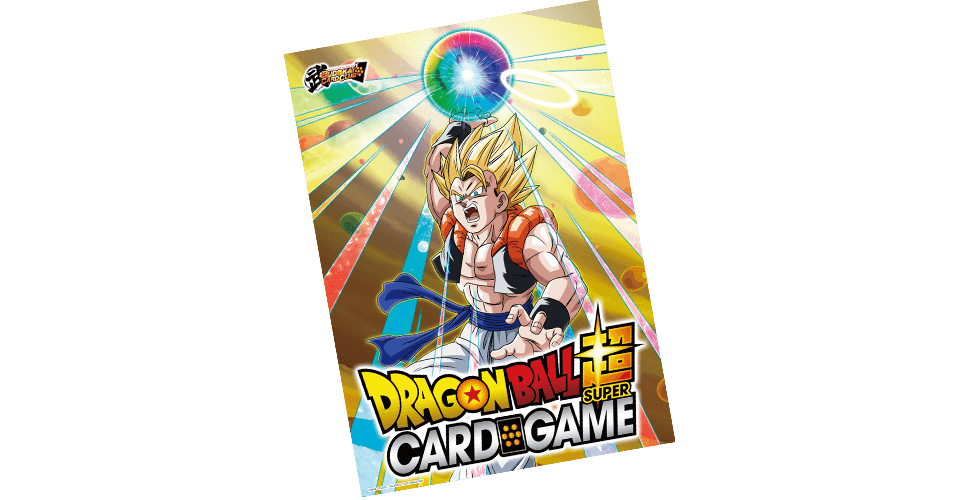 GAMA Exhibition Hall Opening Hours
■ 13th March : 1 pm – 6 pm
■ 14th March : 1 pm – 6 pm
Be sure to stop by the Bandai booth for information on our 2019 release plans and improved support for brick and mortar retailers! We look forward to meeting you in Reno.