The event is over.
Thank you for your attendance!
The Dragon Ball Super Card Game is coming to Gen Con 2017 on August 17-20!!
We're also throwing a tournament for the game August 19-20 at Good Games Indianapolis, a nearby game store!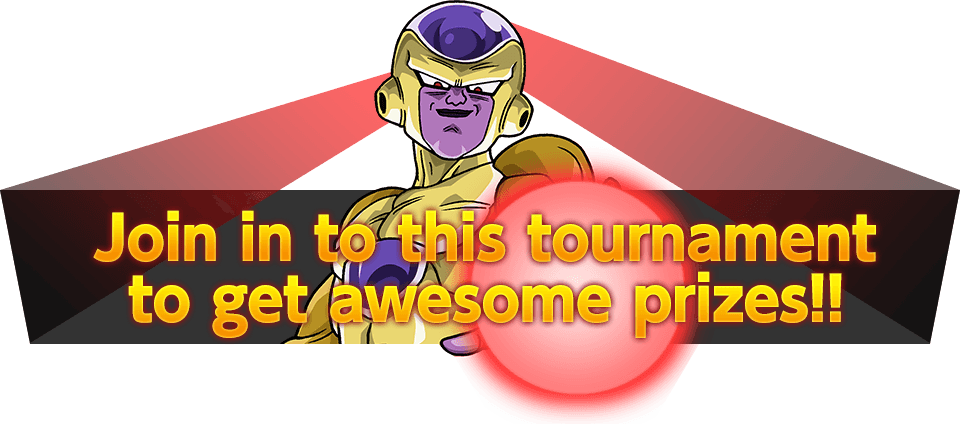 Release Anniversary Tournament
Results

Caution
*You must create a BNID to enter.
*Pre-registration is limited to residents of the United States of America. Residents of other countries may register in-person the day of the tournament.
*

Only one application may be made per person.

*If we determine that applicants created multiple accounts to register, they will be disqualified from entry.
*Players chosen for the tournament will be sent a confirmation email.
You will be unable to enter the tournament if you're late for the registration time.
*Confirmation emails are scheduled to be sent out on August 4th.
Please check your spam filters to make sure you don't miss it.
*You can also check whether you got in or not on your entry page.
*Access may be congested near the cutoff date, so we encourage you to apply in advance.
*Any data connection fees are the responsibility of the applicant.
*Please bear in mind that photos will be taken the day of the tournament for use on the official site.
Details
Release Anniversary Tournament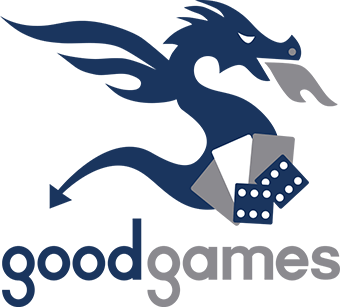 Shop

Good Games  Indianapolis

Date&Time

August 19or20
Tournament will start at 5 p.m.
(Entry for pre-registered players: 4:00 p.m. – 4:15 p.m.
Same-day entry raffle: Scheduled for 4:30 p.m.)

Address

Phone

(317) 493-1423

Entry cap (per day)

48 players (24 pre-reg + 24 same-day entrants)
Tournament Format
Structure:Swiss (Six Rounds, First-To-One)

Entry Fee and Conditions
Purchase one or more packs of the Dragon Ball Super Card Game at Good Games Indianapolis.
Participation Prize
Galactic Battle Sleeves,official tournament pack vol.1 and Goku Black Rosé Crown
*Players who do not win the entry lottery will also receive sleeves.
*Sleeves are also planned as prizes for future tournaments.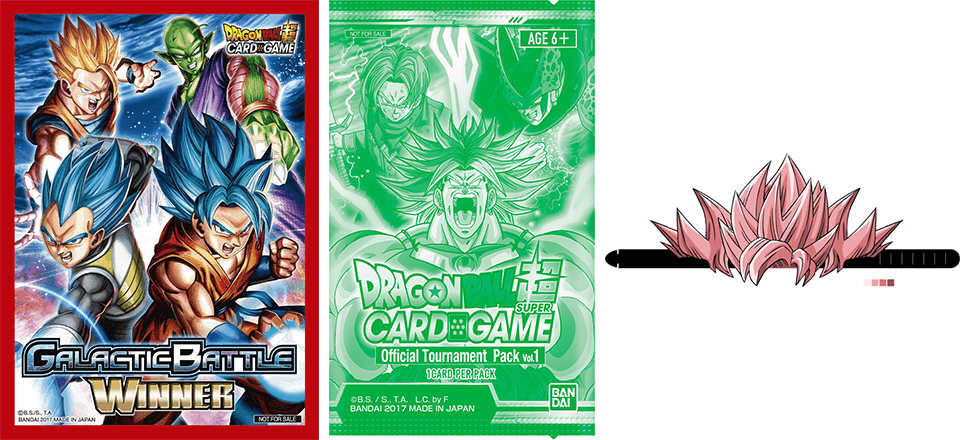 *Images are for illustrative purpose, and may differ from the final product.
Prizes
Champion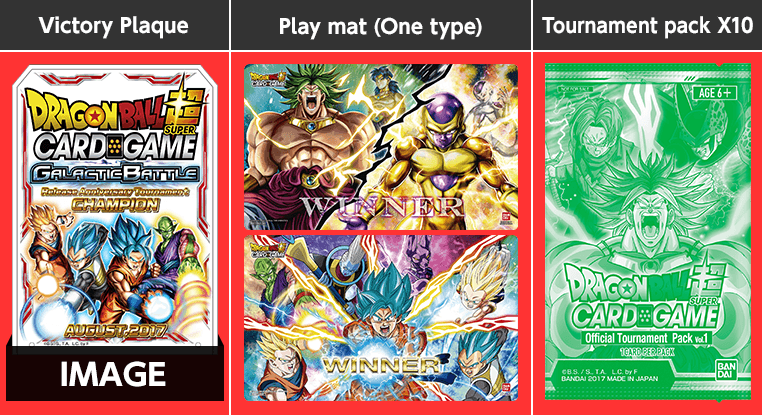 2nd place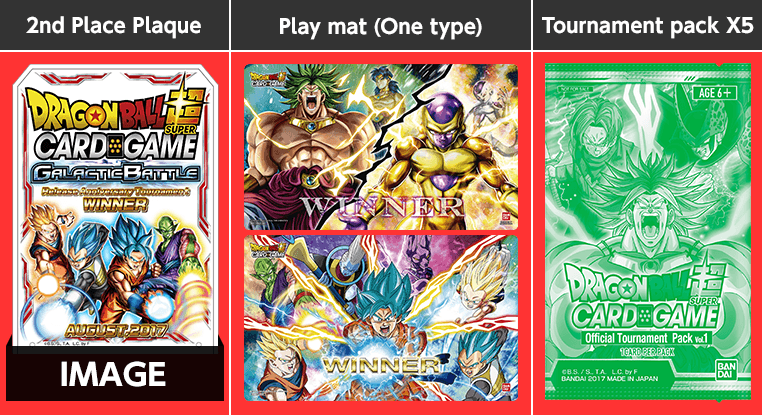 *Possibly, you can't choose the play mat you want.
3rd place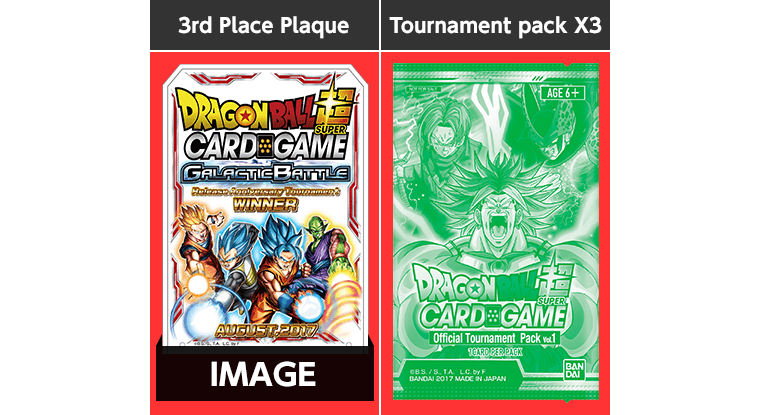 *The top three placers' photos and deck lists will be featured on the official site.
And more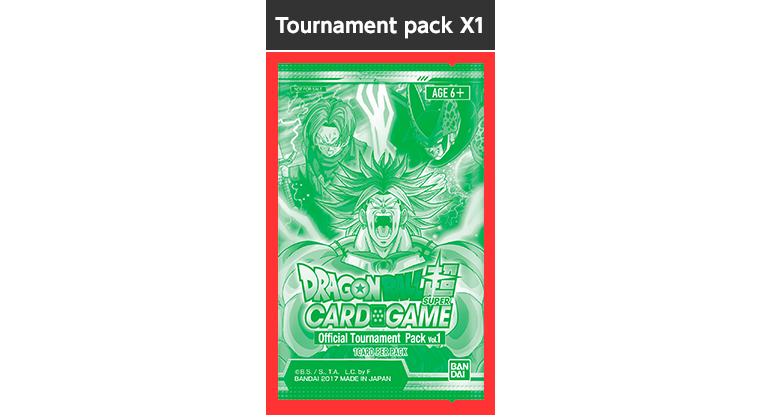 Caution
Same-day Entry
Tournament entry lottery tickets will be distributed at the Gen Con Bandai booth(#2819)the day of the tournament.
Lottery tickets for deciding the 24 tournament participants will be distributed from 10 a.m. Numbers are limited.
The lottery will be held around 4:30 p.m. on the day of the tournament at the store where the tournament will be held.
*Entrants who are late to the lottery for any reason will not be allowed to participate.
Entrants who are not selected in the lottery will receive sleeves as a consolation prize.
*Tickets are limited to 1 per person.
Tournament Preparation Materials
■Lottery Winner Proof

*Either print out the email showing you can enter the tournament, or show the email on a smartphone or similar device.

■Personal Identification

*Please bring a driver's license or similar ID

■Deck (51 cards, sleeved)

*As per the rules, please bring your deck sleeved and ready to play.

■Entry Lottery Ticket (Same day)

*Please only bring lottery tickets for the same day of the tournament.
Gen Con DBS Booth
Booth Number: #2819
Booth Overview
Demonstrate the product and announce information about series 2.
Distribute entry lottery tickets for the Release Anniversary tournament
*

Lottery ticket for deciding the 24 tournament will be distributed from 10a.m on August 19-20.

*

Number are limited.
| | |
| --- | --- |
| Thursday August 17 | 10:00AM-6:00PM |
| Friday August 18 | 10:00AM-6:00PM |
| Saturday August 19 | 10:00AM-6:00PM |
| Sunday August 20 | 10:00AM-4:00PM |